Coi Rubber Products, Inc. is a custom manufacturer of molded rubber and plastic components. Coi Rubber has over 28 years of experience in Engineering, Design, Compounding, Prototyping, and Production of molded rubber and plastics. Our capabilities include custom material compounding, injection molding, compression molding, transfer molding, extrusions, rubber-to-metal bonding, insert over-molding, and more. Our high volume production lines and quality guarantee are supported by our ~200,000 sq. ft. of US-owned manufacturing facilities and testing laboratories. Coi Rubber Products holds the following certifications: IATF 16949:2016, ISO 9001:2015, and MBE.
Coi Rubber Products was established to service the Rubber & Plastics Industry. We started in molded rubber products serving the agriculture industry. Since then, we have expanded our manufacturing capabilities to include plastic molding, extrusions, metal stamping, and bonding to support our increasing product lines. We serve a wide variety of companies in different industries; some industries include the Automotive, Industrial, Food Processing, HVAC, Appliance, Sports, and Baby Products.  We specialized in complex compounds and specialties requirements for various performance requirements such as noise vibration, electric conductivity, non conductivity, sonic welding, rubber to metal bonding and the list goes on.  Our experience in KD/KS and Tan Delta performance on NR and all NVH components can be found in serval major automotive platforms.  Our testing and R&D center works hand in hand with both China Leading research organizations as well as State side.
We pride ourselves on our expertise in polymer material and molding, meeting or exceeding our clients' requirements for any custom rubber or plastic products. Our experts are able to provide cost-saving solutions on high quality products. We offer competitive pricing, fast lead time, US local customer service, and engineering support.
"To be your trusted supplier of choice and lead the way on all rubber, plastics, and industrial related product for both industrial and manufacturing use."
Corporate Headquarters:
19255 San Jose Avenue Unit D-1
City of Industry, CA 91748
United States of America
Google Map
Tel: (626) 965-9966
Fax: (626) 581-2335
Email: sales@CoiRubber.com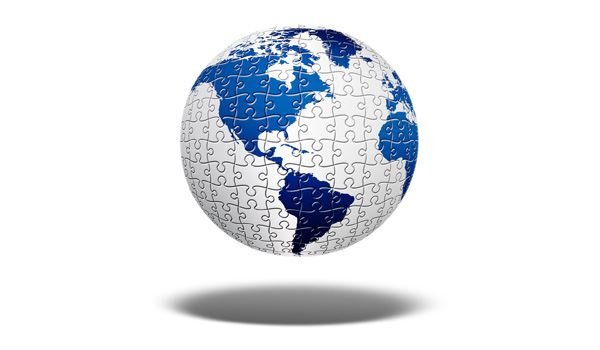 For Engineers
There are many reason engineers choose rubber:
Rubber can withstand exposure to fuels, oils, and chemicals. Whilst retaining its excellent properties
Rubber can maintain tension and compression forces indefinitely, e.g. seals
Rubber is conformable, adaptable and can accommodate movement, shock, thermal changes tolerances and roughness.
Rubber can absorb vibration and noise and act as an insulator
Rubber can be gas tight and used as a fluid seal or separator
Rubber has friction properties similar to human skin and is comfortable to grip
Rubber can have a clean, smooth surface which can be non-stick and suitable for hygienic applications
Rubber is available in a wide range of colors
For Manufacturers
Coi Rubber Products has over 28 years of experience in meeting customers rubber molding needs. As a rubber manufacturer, we produce custom gaskets, seals, bumpers, and an endless variety of custom products from natural and synthetic rubbers and elastomers. With proven services such as design support, custom material, prototyping, and full production from our manufacturing plants, companies in every industry trust us to deliver and support their product lines.
Our combination of comprehensive product range and in depth "know how" means we are well placed to provide effective solutions for engineers and buyers with the challenge of keeping industry moving.
As a company, we pride ourselves on supplying the best quality products at very competitive prices. We strive to react to your needs as quickly as possible and pride ourselves on meeting the demanding delivery requirements of our global customer base.
Common Materials for Molding: EPDM (Ethylene Propylene Rubbers), Natural Rubber, Neoprene (Chloroprene Rubbers), SBR (Styrene-butadiene), Hydrin (Epichlorohydrin) Rubber, Silicone Rubber, HNBR (Hydrogenated Nitrile Rubber), Nitrile Rubber (NBR, Buna N), Platinum Cured Silicones, Fluorosilicone Rubber, Fluoroelastomer Rubber (FKM) (Viton*), Butyl Rubber, Polyurethane, TPE, Vinyl, Thermoplastic Elastomers, Polyamide Nylon and Glass-filled Nylon (PA 6, PA 6/6).
//6/6
Common Materials for Gaskets: Nitrile, Silicone Sponge, Neoprene Sponge, Neoprene Rubber, adhesive backed rubber or foam gaskets.